We partner with innovative educators to help students reach their highest academic potential.
Overview
The edInsight Student Performance Suite
The edInsight Student Performance Suite is a state-of-the-art package of must-have platforms to help your students achieve their academic potential and make your in and out of classroom experience the best it can be.
Get the most out of edInsight with personalized training
The edInsight Training Program (ETP) provides professional development and consulting services to help schools respond to the latest changes in the educational landscape.
Teacher Based Teams – 5 Strategies for Optimizing the Improvement Process
Throughout the United States teams of educators, leaders and community members have come together to analyze results and supply ideas for school districts. At the most student-centric level, Teach Based Teams (TBT) …
Read More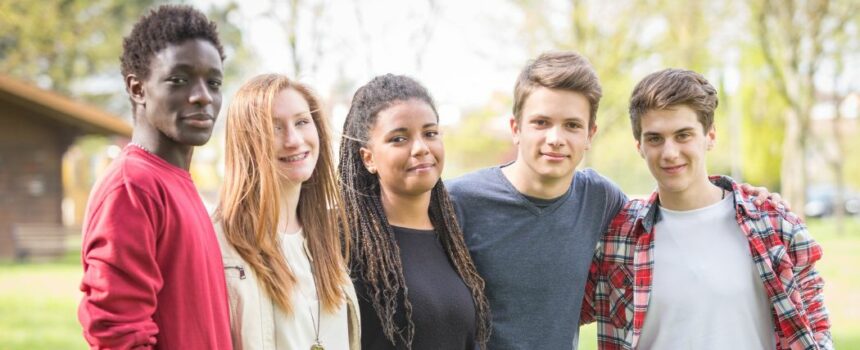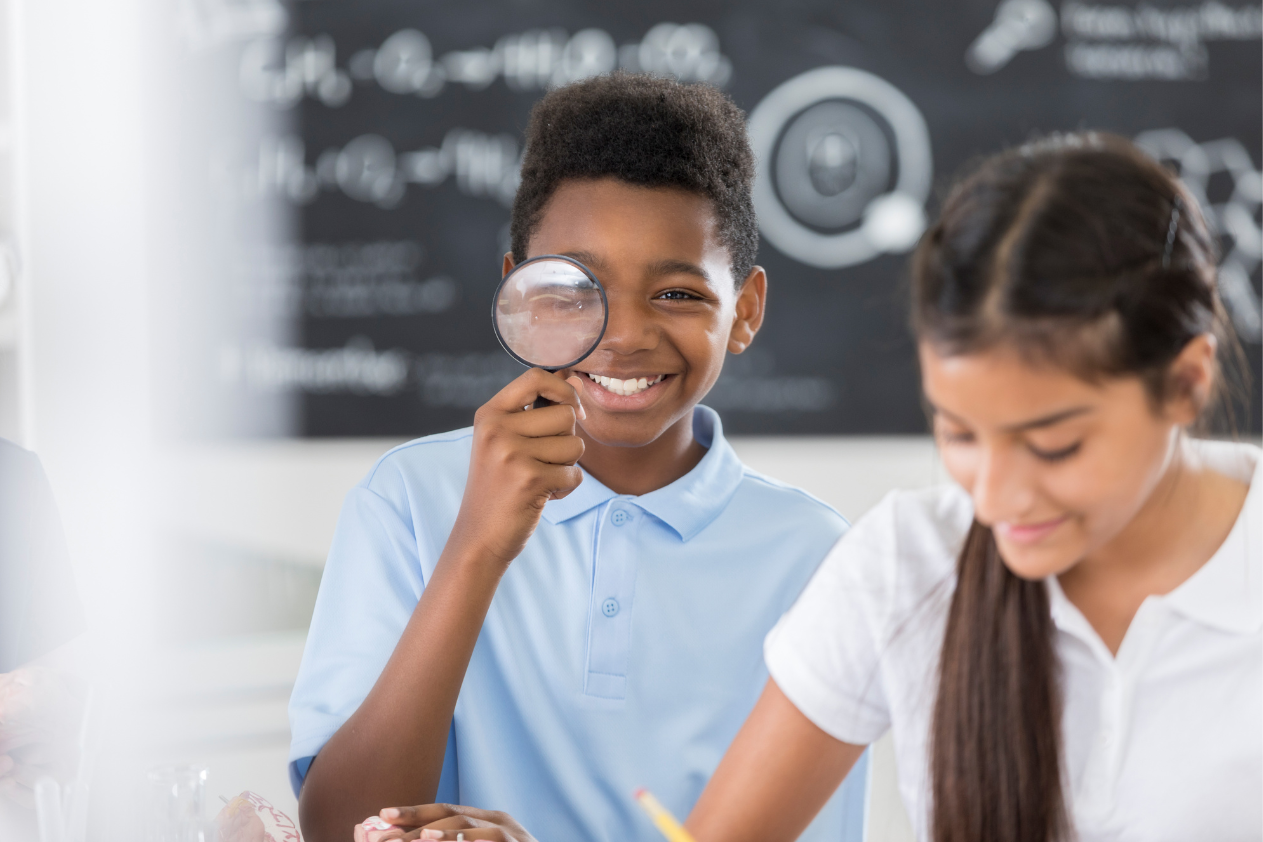 Want to learn more about how edInsight can help your students reach their full potential?