Multi-Tiered System of Supports (MTSS) provides a more complete framework for student intervention that collects both academic and behavioral data for students. These slides cover what MTSS includes, and how it differs from RTI.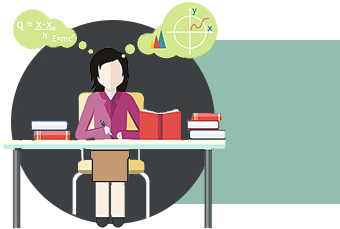 More Info on the Understanding MTSS PowerPoint Slides
Why download the Understanding MTSS PowerPoint Slides?
Define MTSS and RTI
Visualize intervention components that fall under the MTSS umbrella
Identify commonalities between MTSS and RTI
Highlight key differences between the MTSS and RTI frameworks
This short five-slide deck provides a comprehensive look at defining components of MTSS and RTI intervention frameworks. Its digestible presentation of key content makes it an ideal tool for individual or group professional development.
Fill out form to get access to download.